With Honor, LLC is a marketing company that focuses primarily on the non-profit sector. We partner with charities to help them raise money and increase their marketing efforts. With the experience of over five years, we have a proven track record of success. Our company is registered and licensed throughout the US.
A.T. Wilson is a U.S. Marine (Over 30 years of Active and Reserve service). He can wear his uniform and connect to those who have served and wish to support our military. As an experienced Coordinator (Marine Unit & LCO) he instantly adds value by providing that perspective to this aspect of our program. He was selected as the National Coordinator of the Year (2008 and 2012).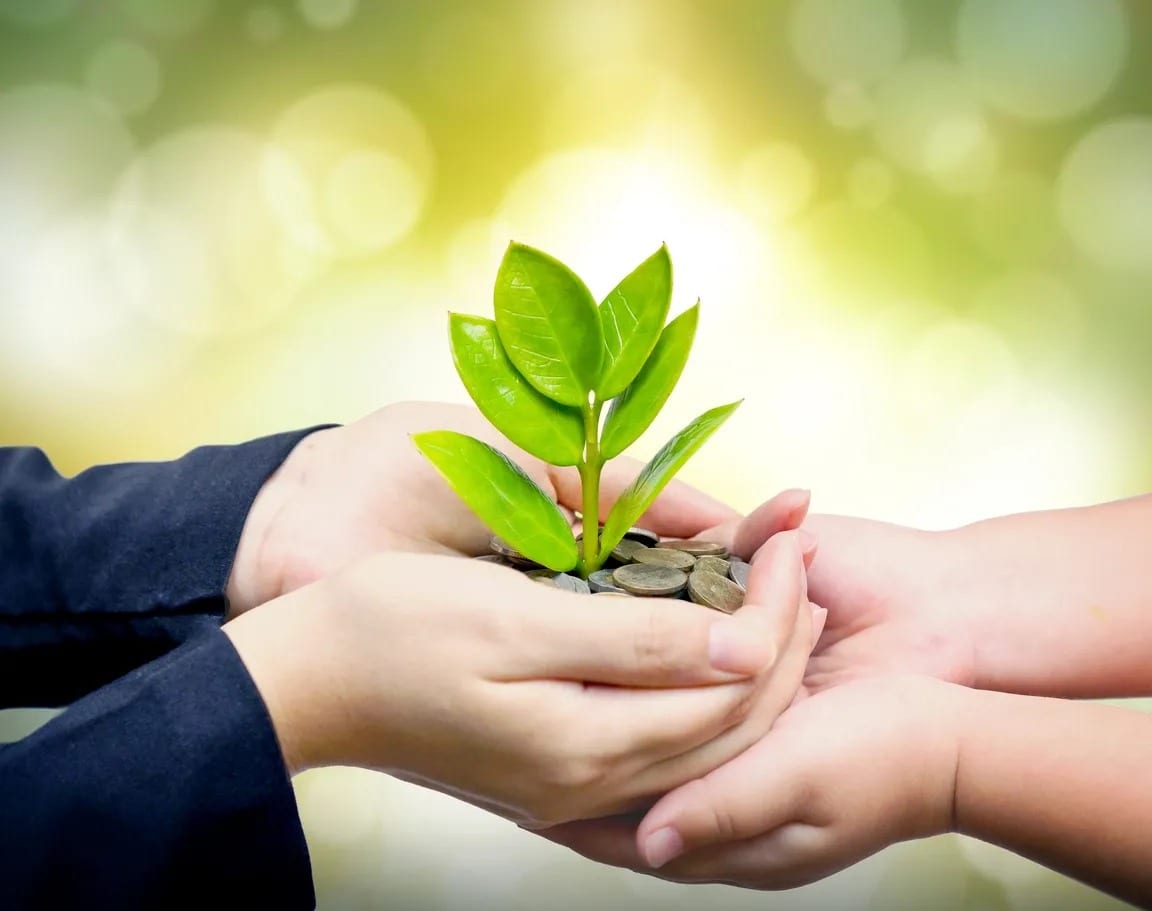 A.T. Wilson managed the largest and the most successful campaign in the country. Size and scope matter in any endeavor, which few could or would have handled daily. A.T. Wilson dealt with sales, marketing, human resources, operations, transportation, and training. Since 2004 he has coordinated large scale events and media coverage for campaigns across the country.